South Carolina Lady Gamecocks Dominate Uconn Huskies Winning National Championship Game
By Michael Costeines
It was a great night to be a Gamecock Student-Athlete or fan. The University of South Carolina defeated the University of Connecticut 64-49 to win the 2021-2022 national championship. It was the program's second national title after winning one in 2017.
In addition, it was head coach Dawn Staley's second crown. She becomes the seventh women's basketball coach with multiple national titles. Staley has been with South Carolina since 2008 and played in the WNBA from 1996 to 2006.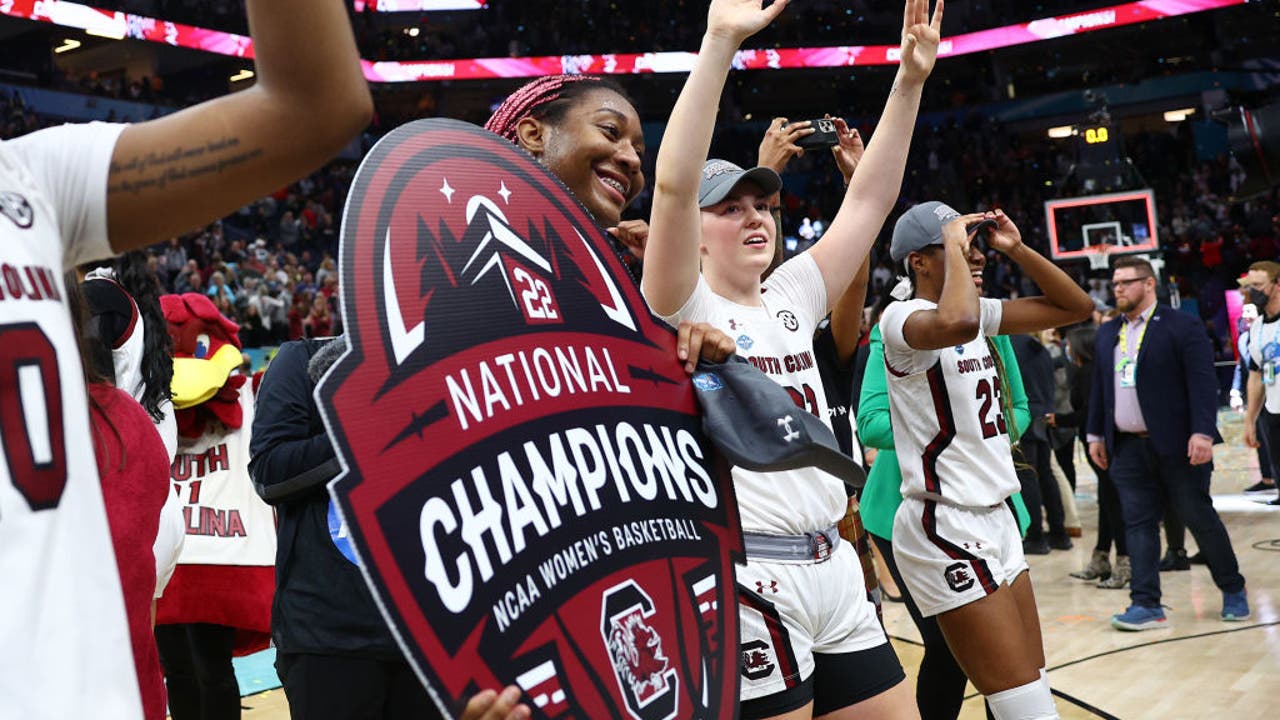 It was a game South Carolina dominated on the glass. The Gamecocks outrebounded the Huskies 49-24, including 21-6 on the offensive end. Naismith Player of the Year Aliyah Boston finished the game with 11 points and 16 rebounds. Overall, she recorded 34 points and 34 points in the final four while being named Most Outstanding Player. Boston also collected most of the major awards nationally and in the Southeastern Conference. The 6-foot-5 junior power forward/center recorded 30 double-doubles on the season. She will likely be a top pick in the WNBA draft once her college career is over.
Senior guard Destanni Henderson picked a great night for the best game of her career. Henderson had 26 points while shooting 9-of-20 from the field. She also knocked down all three of South Carolina's three-pointers. Henderson is the first player since at least 2000 to score her career-high in a national championship game.
The Connecticut Huskies were making their first national title appearance since 2016. The program had been a perfect 11-0 in championship games. Connecticut still continues its streak of fourteen consecutive final fours. Head coach Geno Auriemma has won all eleven of his national championships at Connecticut. Auriemma has been at UConn since 1985 and won his first national title in 1995.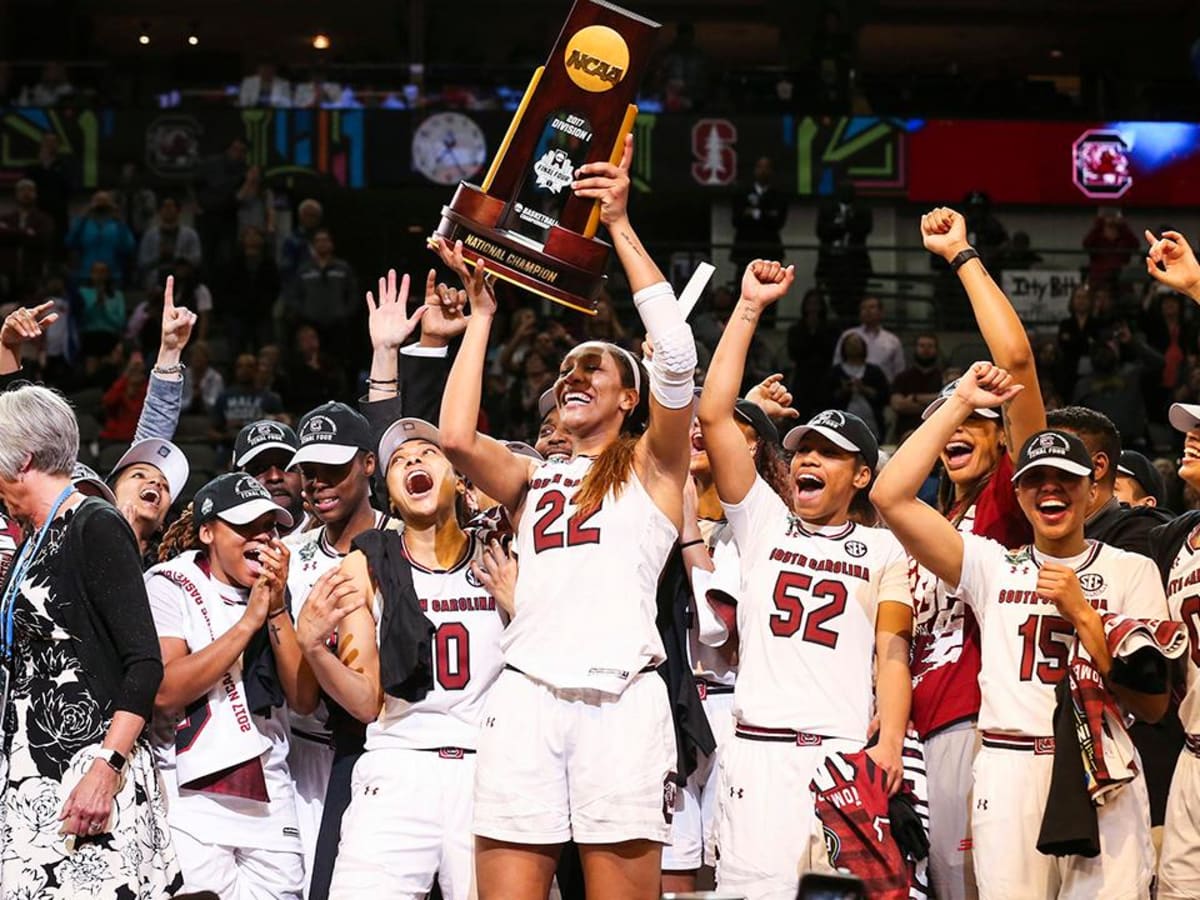 Sophomore guard Paige Bueckers had a team-high 14 points and six rebounds. She was the only UConn player to finish in double-figures. The 5-foot-11 point guard is one of the more recognizable players in the sport. Back in November, she signed a multi-year endorsement deal with Gatorade. College players are now permitted to make money off their name, image, and likeness as of July 1st, 2021. Bueckers is a native of Minnesota, which hosted the final four in Minneapolis.
South Carolina jumped out to a 22-8 lead after the first quarter. While dominating early, the Gamecocks only shot 37 percent overall from the field for the game. Actually, Connecticut proved to be slightly more efficient from the floor at 41 percent. Neither team shot well from the 3-point line.
The difference was on the glass and from the foul line. South Carolina made 17 free throws to UConn's one. The Gamecock's size in the frontcourt resulted in multiple second-chance opportunities. Along with Boston, South Carolina has eleven players on its roster over 6-feet tall.
USC will now look to defend its national championship next season. If successful, they will become the first program since UConn in 2015 and 2016 to win consecutive national championships.
For more information on getting that college scholarship, visit mygotgame and open a free online profile to maximize your exposure.